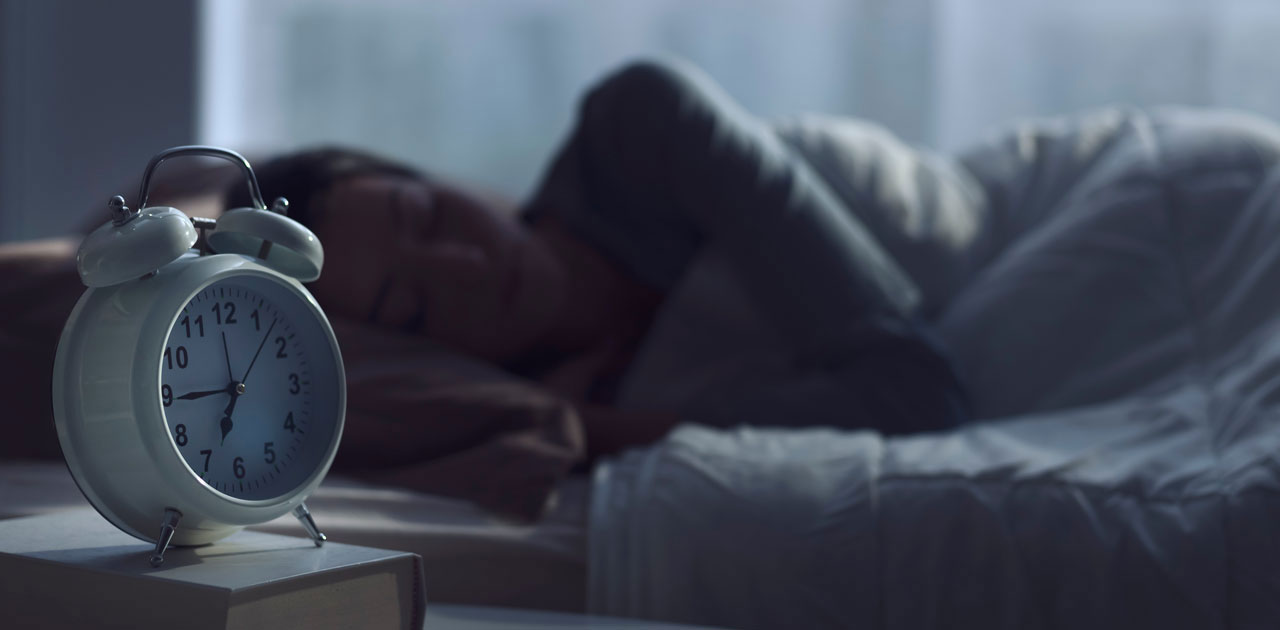 Experience the Serenity of Sleep with Our Nighttime Relax & Sleep CBD Products
Quality sleep is the cornerstone of physical and mental well-being, and our Nighttime Relax & Sleep CBD product line is your key to achieving just that. In this concise blog, we'll explore two outstanding products from our lineup: Nighttime Gummies and Nighttime Tincture, both working harmoniously with your body's natural systems to provide you with uninterrupted, rejuvenating sleep.
Falling Asleep Faster and Waking Up Refreshed:
Both our Nighttime Gummies and Nighttime Tincture are designed to help you fall asleep faster and wake up feeling genuinely rested. Whether you prefer the convenience of gummies or the potency of a tincture, these products combine CBD and CBN isolate, creating a dynamic duo that promotes deep, uninterrupted sleep cycles. Say goodbye to restless nights and groggy mornings, and embrace the promise of refreshed, enthusiastic starts to your day.
A Balanced Mind and Body:
True sleep isn't just about resting your body; it's about achieving harmony within. The CBD and CBN in our products create a profound sense of tranquility that extends beyond your sleep and into your daily life. Imagine a life filled with serenity and balance.
Fast-Acting Relief:
For those who seek a fast-acting solution to their sleep troubles, our Nighttime Tincture offers quick and gentle guidance into a deep slumber. Say goodbye to hours spent tossing and turning in the dark, and say hello to the soothing embrace of sleep moments after your head hits the pillow.
Embark on Your Journey to Serene Nights:
Now is the time to invest in your well-being and prioritize the quality of your sleep. With our Nighttime Relax & Sleep CBD products, you'll unlock the benefits of deep, uninterrupted sleep and awaken each day feeling refreshed and renewed. Whether you opt for Nighttime Gummies or the Nighttime Tincture, your path to a soulful night starts here. Choose serenity and rejuvenation as a part of your nightly routine, and watch your body and mind thrive. Don't wait any longer; it's time to experience the serenity of sleep.
Make quality sleep a priority. Try our Nighttime Relax & Sleep CBD products today and embark on a journey to a happier, healthier you.