This store requires javascript to be enabled for some features to work correctly.
DAYTIME & NIGHTTIME GUMMIES
Try for FREE for the first 30 days
when you subscribe & save!

Our delicious gummies help balance your mind, body and soul.
Elevate your mood throughout the day and improve your quality of sleep at night.
Subscription required. Cancel anytime.
Discount applied automatically at checkout.
DAYTIME & NIGHTTIME GUMMIES
Tired of Not Feeling Your Best? Taste and Feel the Difference.

Our delicious gummies help balance your mind, body and soul. Elevate your mood throughout the day and improve your quality of sleep at night.
Natural flavors and premium quality.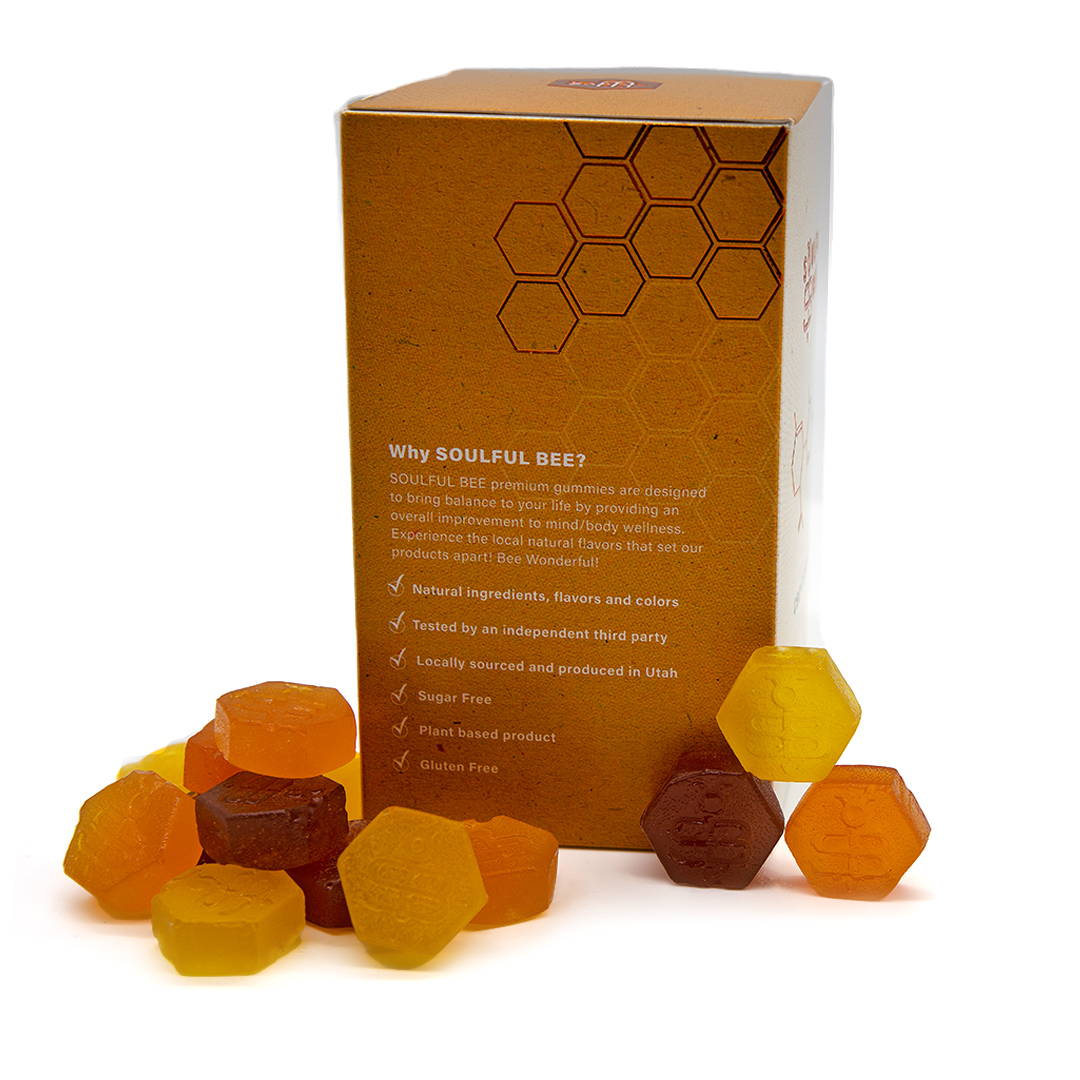 Elevate your mood and power through the day.
Improve your sleep cycle and get more restful sleep.
Feel balanced in your mind, body and soul.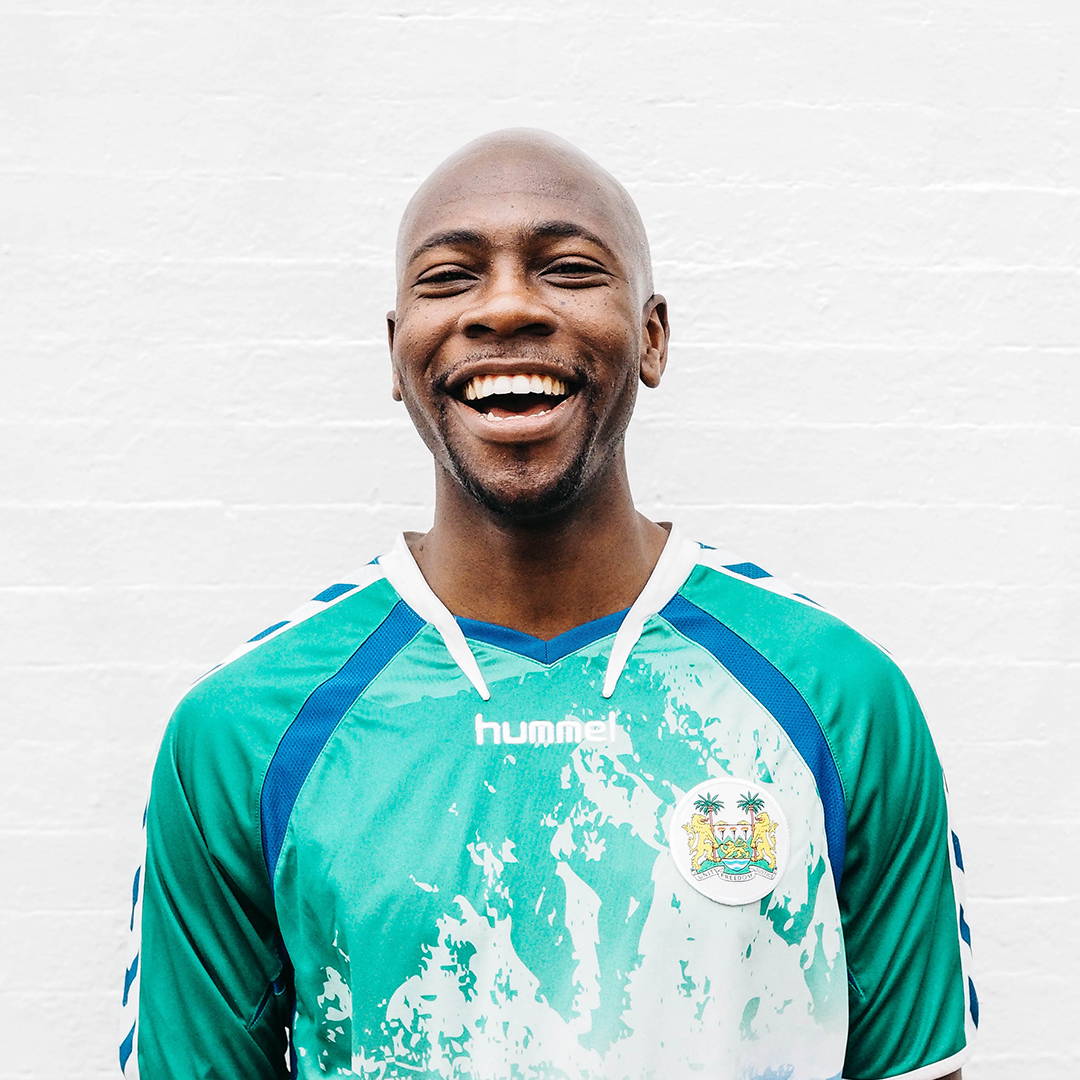 Ease your mind and improve your mood.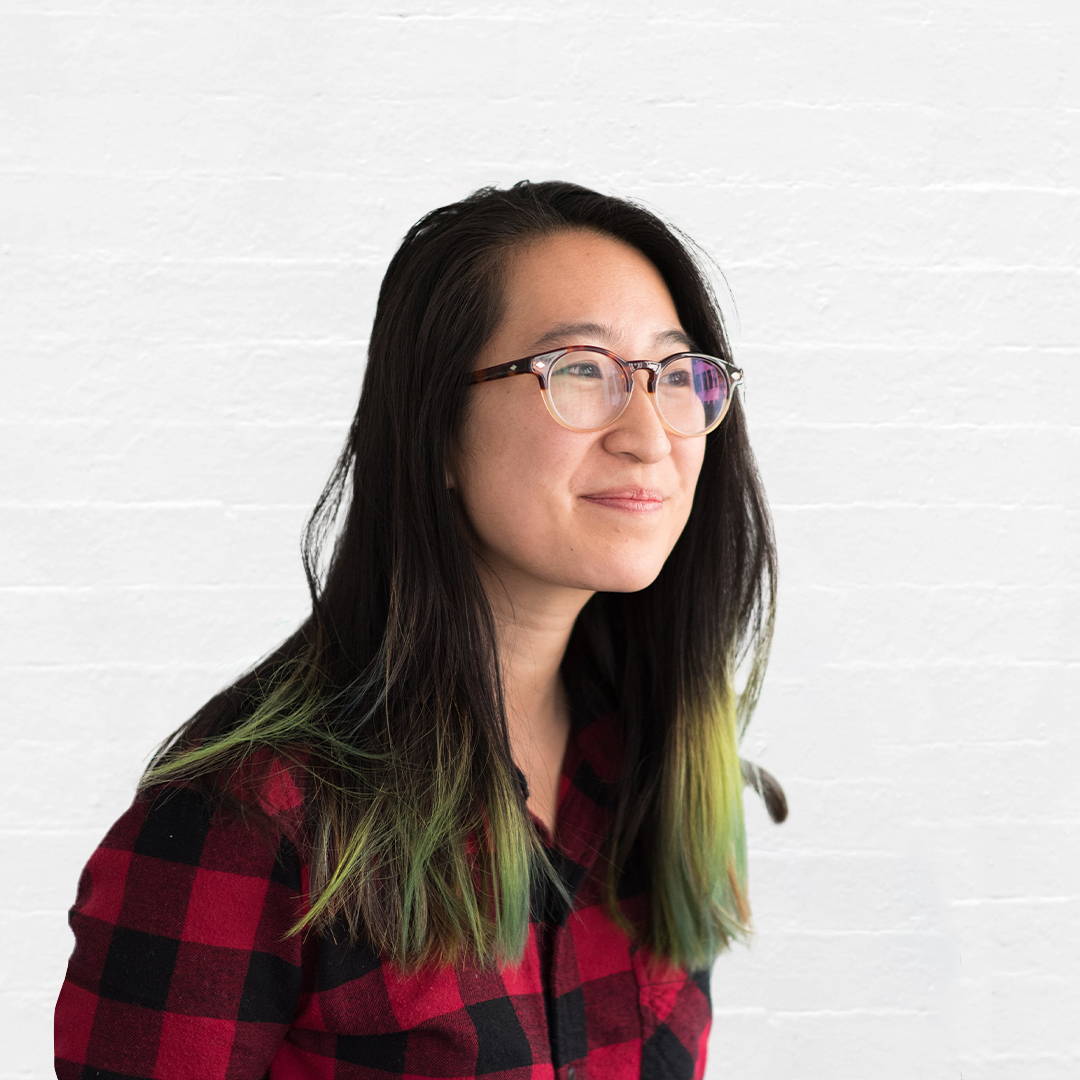 Focus up and stay energized.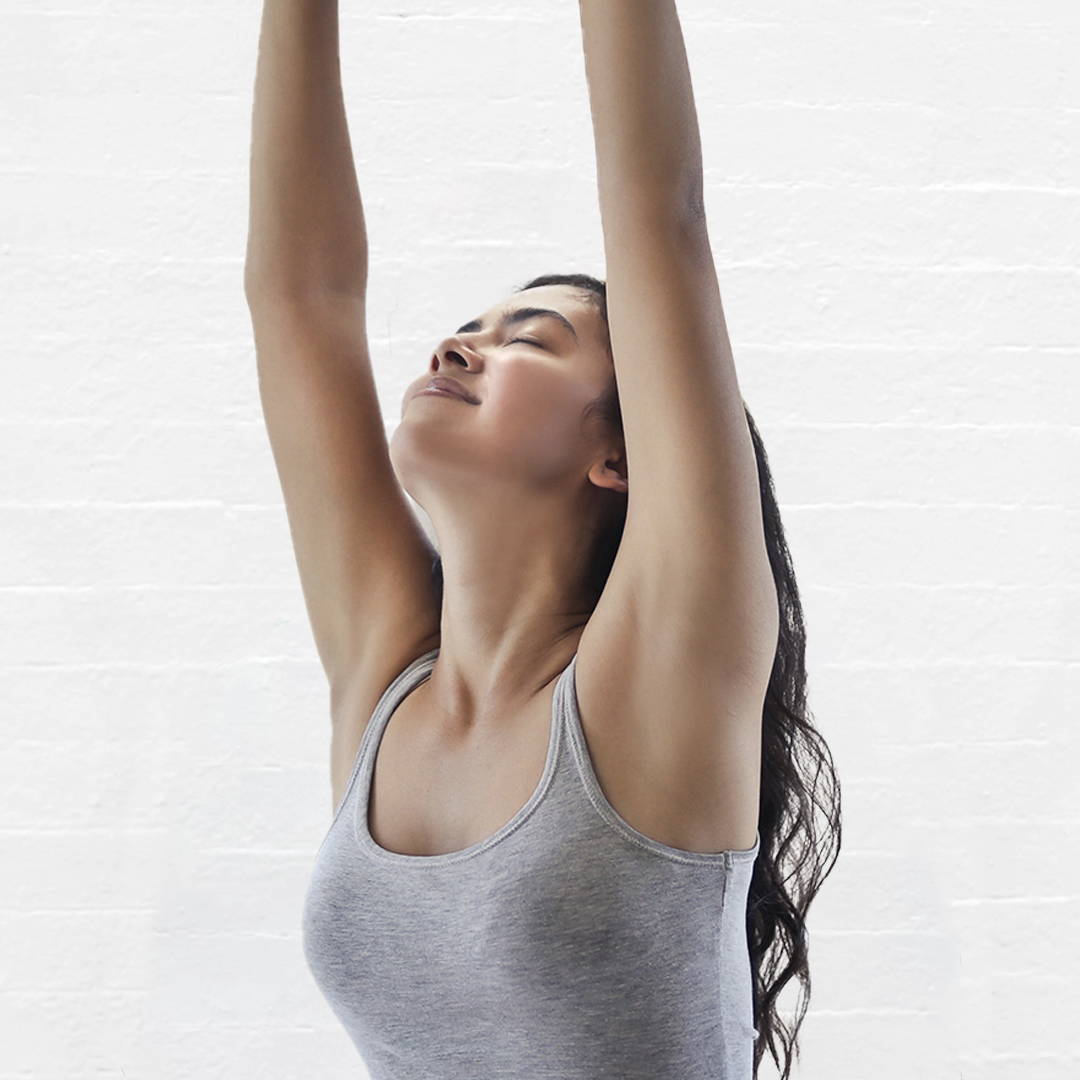 Fall asleep quickly and wake up more refreshed.
Locally produced in a USDA Organic facility.
MADE IN THE USA
All natural, locally sourced and produced hemp products of the highest quality.
---
THIRD PARTY TESTED
All our products are tested by a third-party for quality and safety.
---
WE FOCUS ON THE SCIENCE
Our scientists are leading the way in research and development.
---
HIGH QUALITY INGREDIENTS
More flavor and higher quantities in each dose, increasing the overall effectiveness.
LOVE these gummies!
"I have the hardest time going to bed at a decent hour and staying asleep, these gummies have been a dream. They have helped me wind down at night and the best part is I don't wake up groggy. Do yourself a favor and get them!"
Chyna F.
Verified Buyer

This Stuff is REAL!
"It really delivers what it promises. My hubby loves to take one dropper before he starts his daily work on the computer and then a gummie or two during the day to keep focus and energy levels up! He can feel and I can see the difference!"
Grace U.
Verified Buyer

What are you waiting for?
Find out for yourself.
FREQUENTLY ASKED QUESTIONS
HOW WILL THE GUMMIES MAKE ME FEEL?
Our gummies can produce different effects on different individuals, as everyone's body and system are unique. However, many people report feeling a sense of relaxation and calmness after consuming gummies. This is because the gummies interact with the body, which helps to regulate various functions, such as mood, sleep, appetite, and pain perception. These gummies also have anti-inflammatory and analgesic properties, which can help to reduce discomfort and inflammation in the body. Our daytime gummies may help you feel a sense of focus and clarity, while our nighttime gummies may make you feel more relaxed and calm. Overall, our gummies can provide a natural and effective way to promote a sense of well-being and support a healthy lifestyle.
HOW MANY GUMMIES SHOULD I TAKE?
If you're new to gummies, we recommend beginning with a single gummy and waiting around 45 minutes to assess its effects before taking more. Additionally, we suggest enjoying the gummies in a comfortable setting at home and refraining from operating machinery until you understand how they affect you personally.
HOW LONG WILL IT TAKE BEFORE I FEEL THE EFFECTS?
Various factors such as body type, lifestyle, diet, and usage frequency can influence the effects of our gummies. It's important to note that it may take an hour or more to experience the full effects of the gummies. Consistent and regular usage can help you determine the timing that works best for you.
HOW LONG DO THE EFFECTS LAST?
Typically, the effects of the gummies last for 3-6 hours, depending on the dosage. In comparison to Soulful Bee oils, the effects of our gummies may last longer because of the slower release period into the bloodstream through ingestion.
HOW do I purchase the gummies?
You can purchase our gummies by visiting our website or clicking on the Learn More links found on this webpage. We provide various options for purchase and offer 10% off all first time orders.